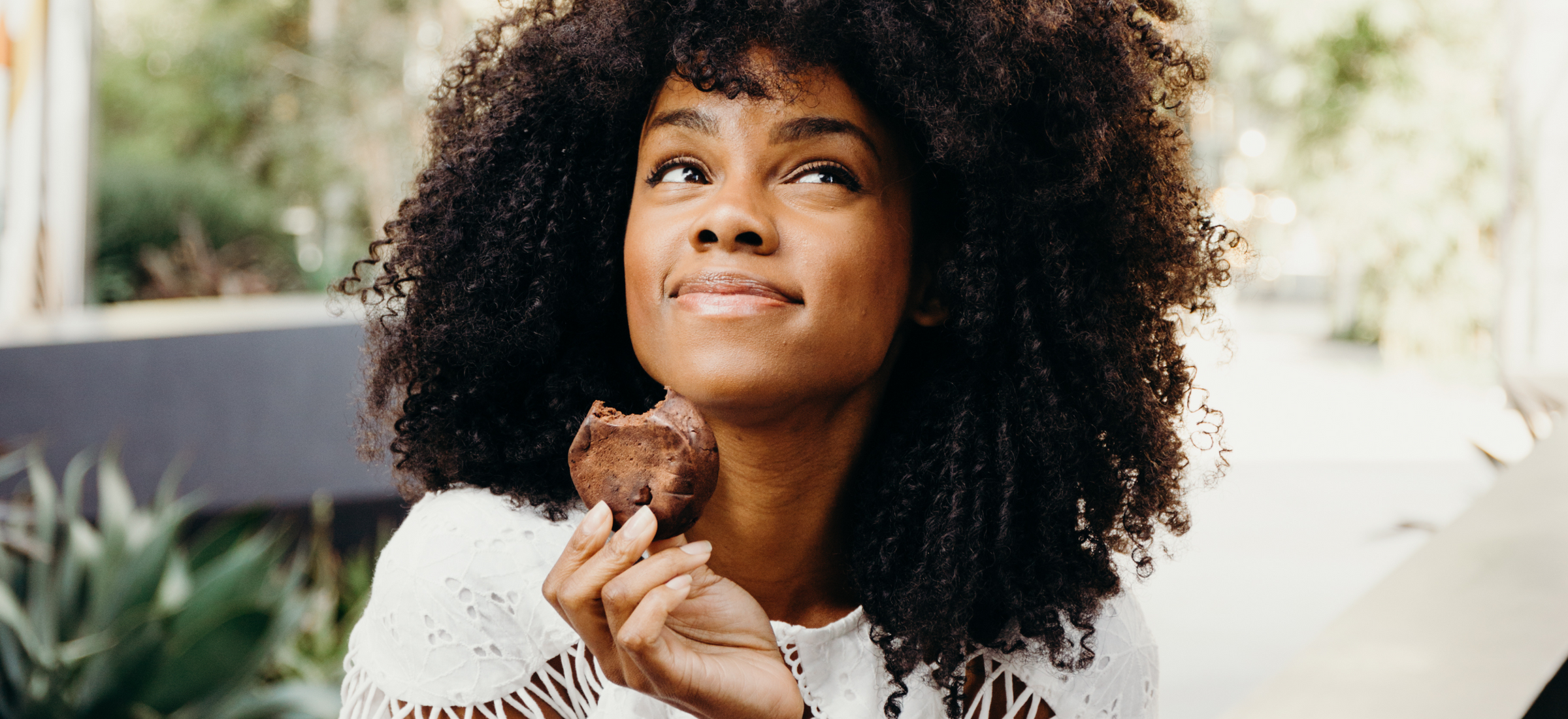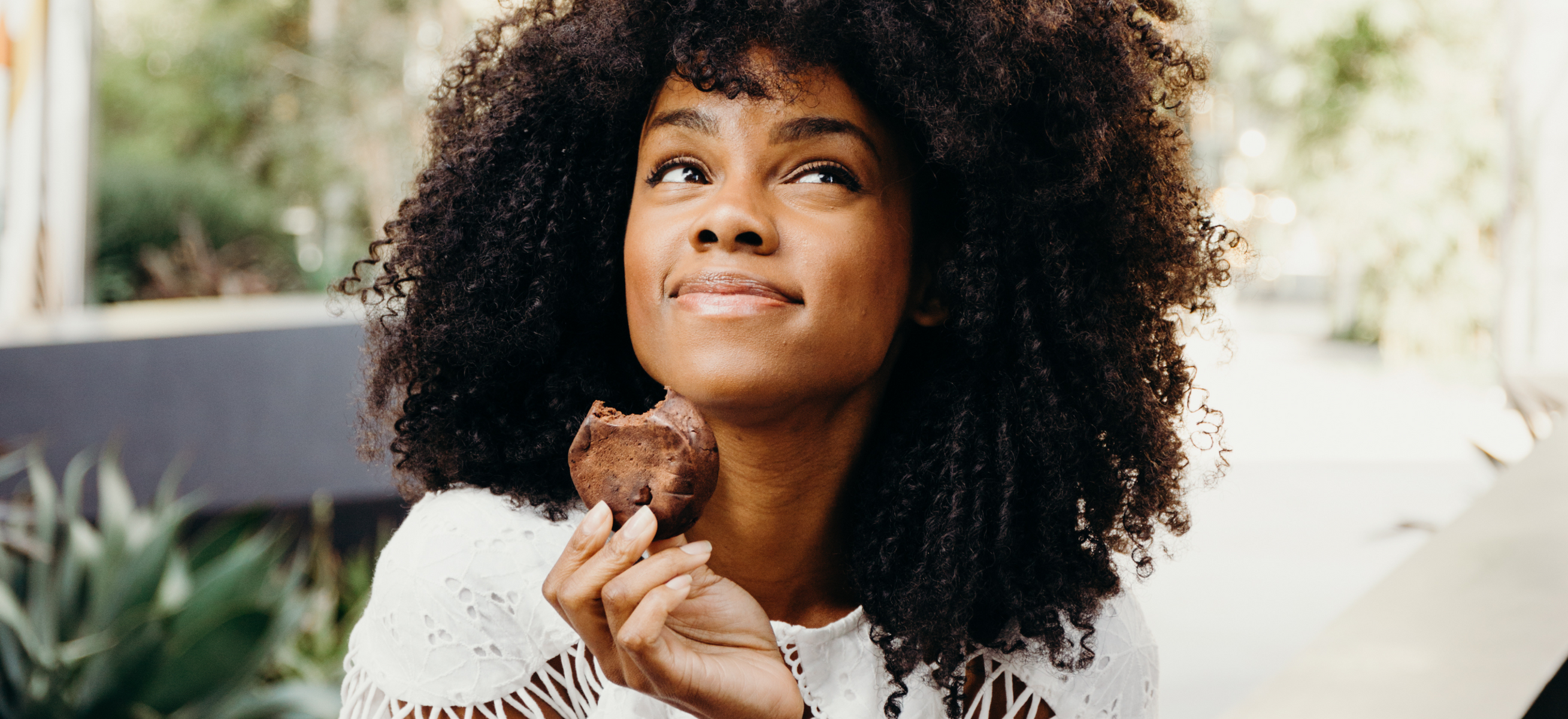 We've got
SNACK TIME SOLVED.
Vegan. Gluten-Free. Top 11 Allergen-Free. Deliciously Soft-Baked.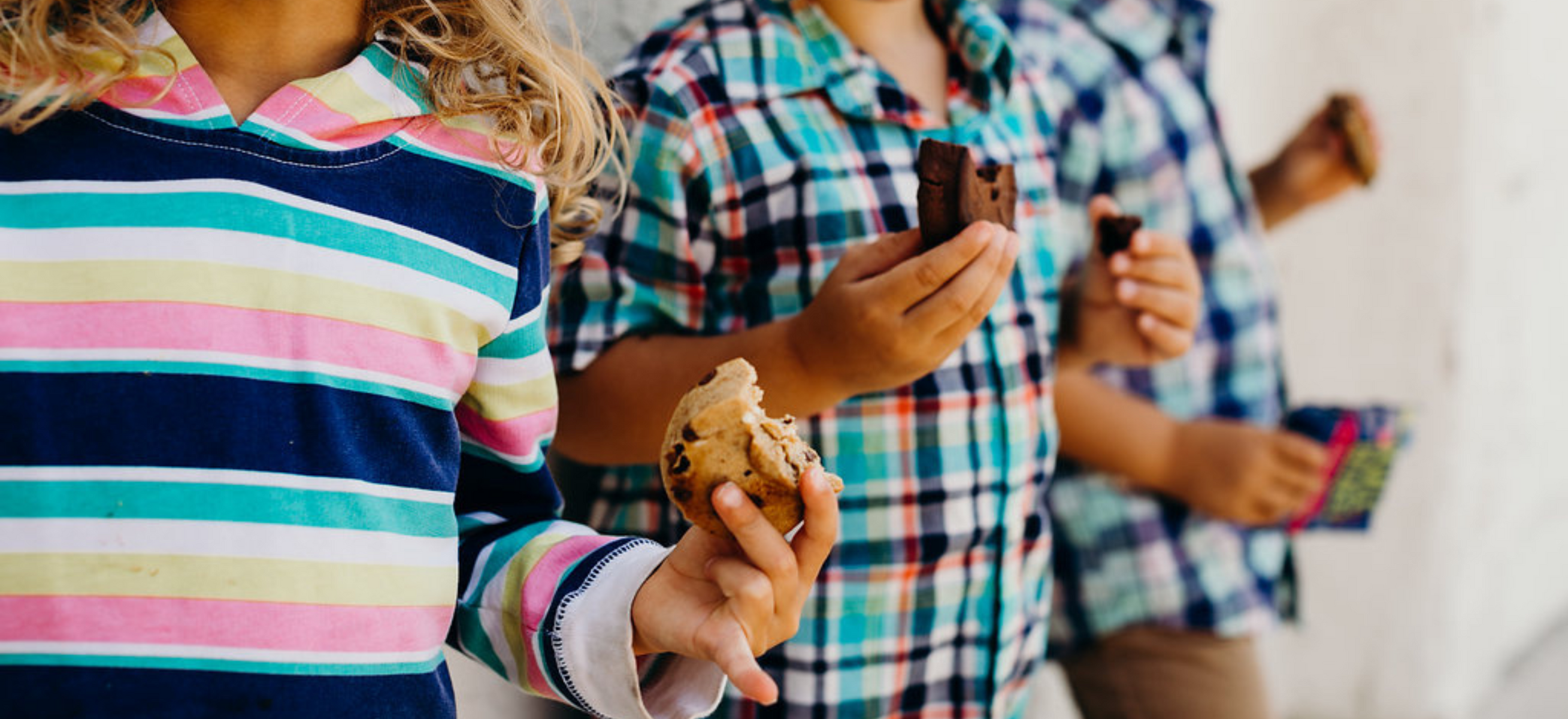 These snacks are
LUNCHBOX READY.
Top 11 Allergen-Free. Individually Wrapped. Kid and Parent Approved.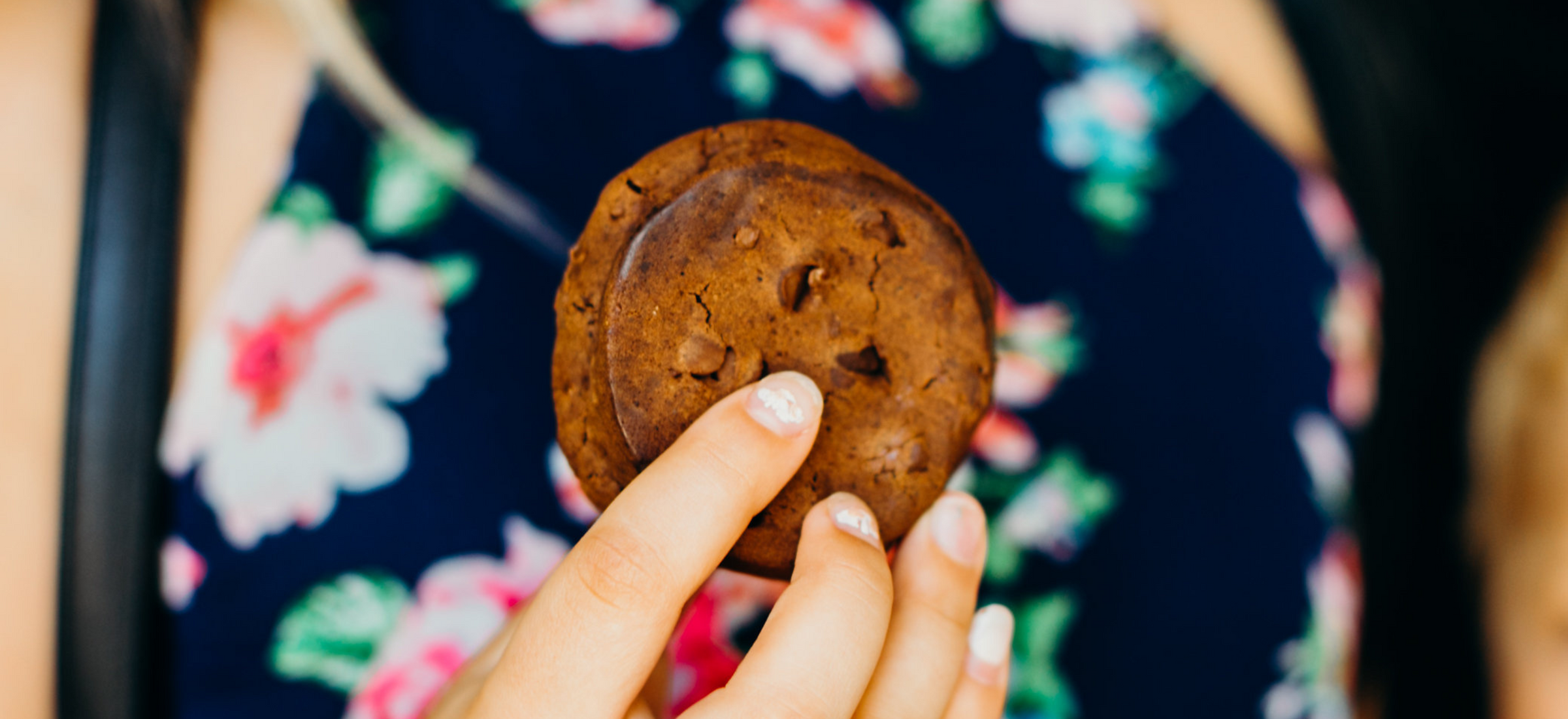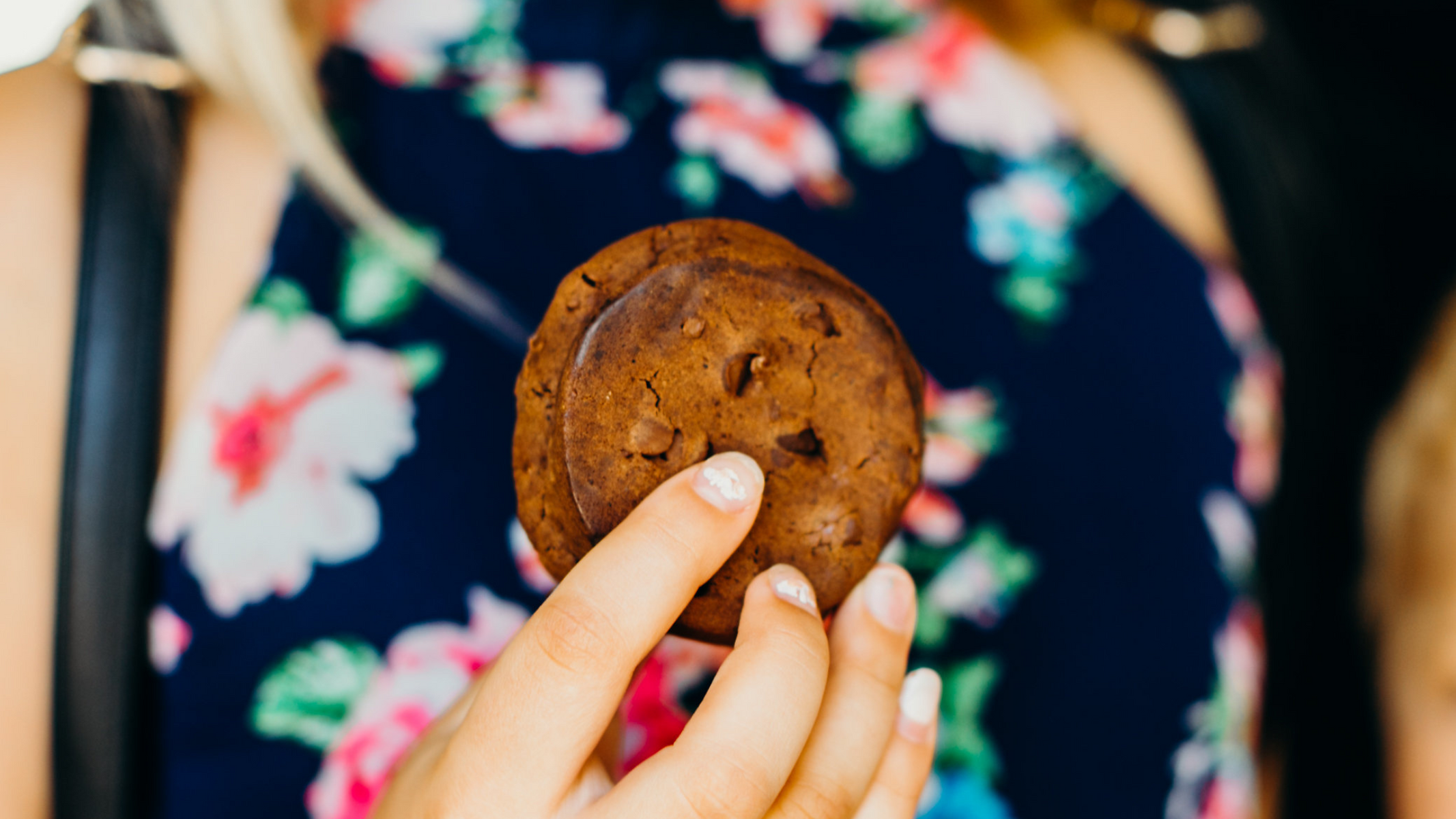 We're changing the world,
ONE BROWNIE AT A TIME.
Women-Owned Small Business. As Seen On Shark Tank. Made In The USA.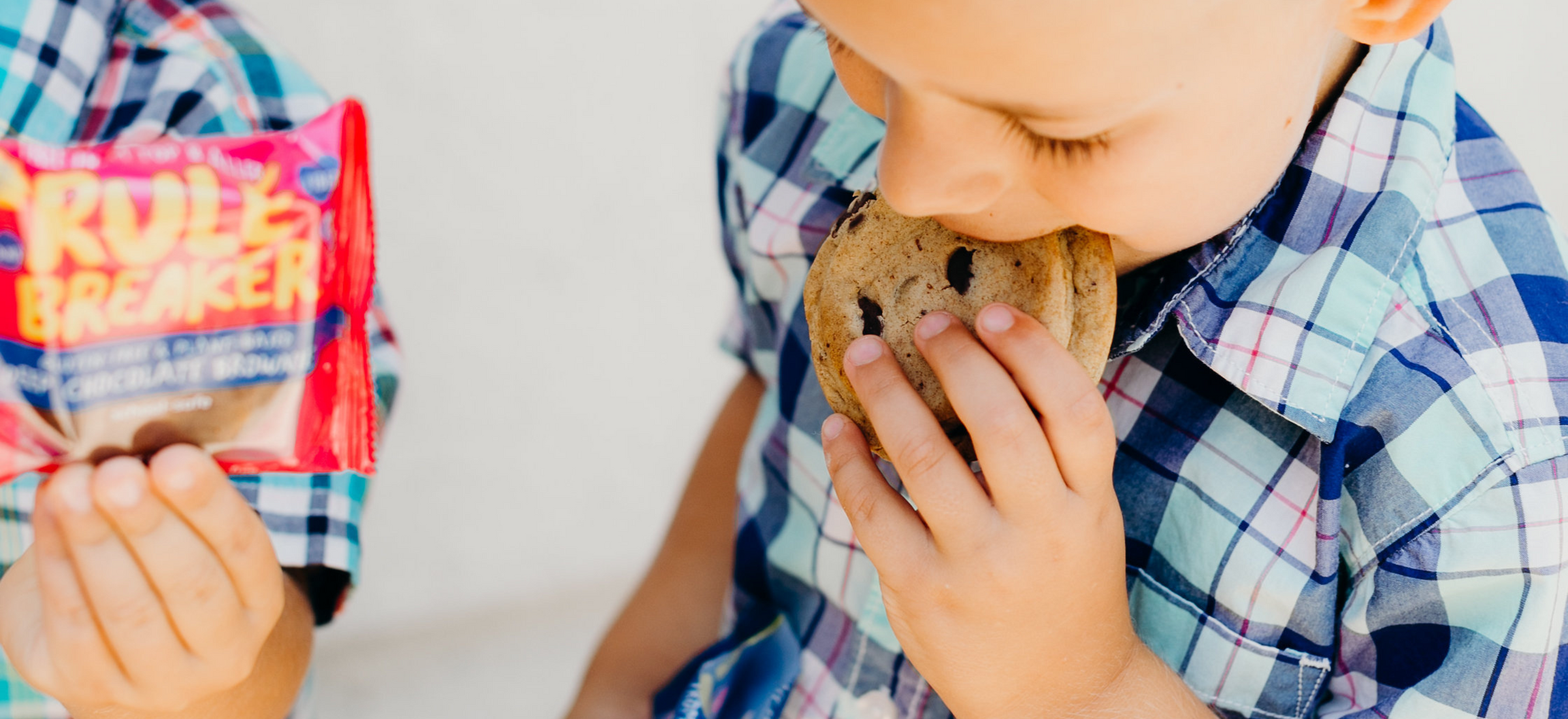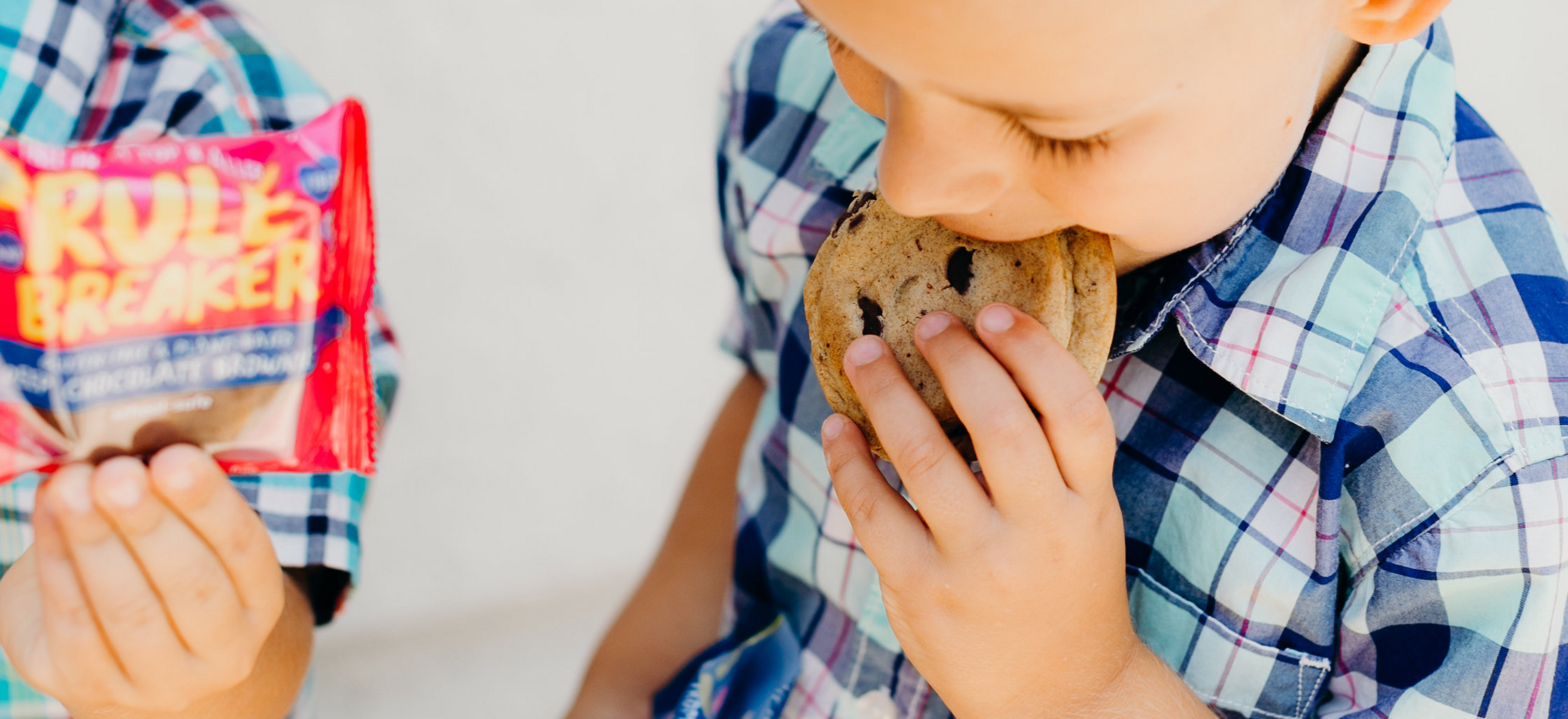 We've got something
DELICIOUSLY GUILT-FREE.
Less Sugar. Premium Clean Ingredients. First Ingredient? Chickpeas!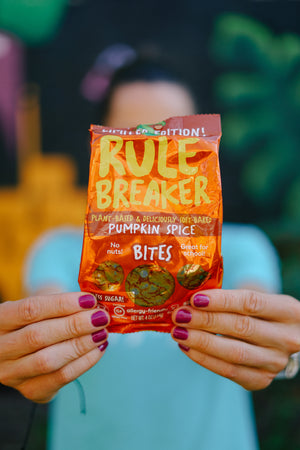 Get 'em while you can
Limited Edition Flavors
From Gingerbread Juniors to Pumpkin Spice and Mint Chocolate Bites our Limited Edition flavors make the season a whole lot more delicious!
Shop Limited Edition